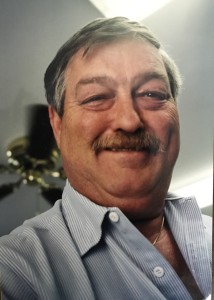 Barnwell – Coyce "Butch" Holbrook"71, passed away Friday, September 1st peacefully in his sleep at his home surrounded by family. A private service will be held at a later date.
He was the son of the late J.C. Holbrook and Myra Dailey. Butch owned Vintage Services Inc. for over 30 years in Barnwell, SC. He loved traveling and gardening. He will be missed by many.
Survivors include one stepson, Joseph Jeter and brother-in-law Russ Wicker.
He is preceded in death by his wife JoAnne Holbrook.
Memorial may be made to St. Jude Children's Research Hospital, 501 St. Jude Place, Memphis, TN 38105-1905.
The family has entrusted Dyches Funeral Home and Crematory with the arrangements.